Happy Holidays from the ReadySet team! We've been hard at work building the next generation of SQL caching, and in December, we shipped something for everybody.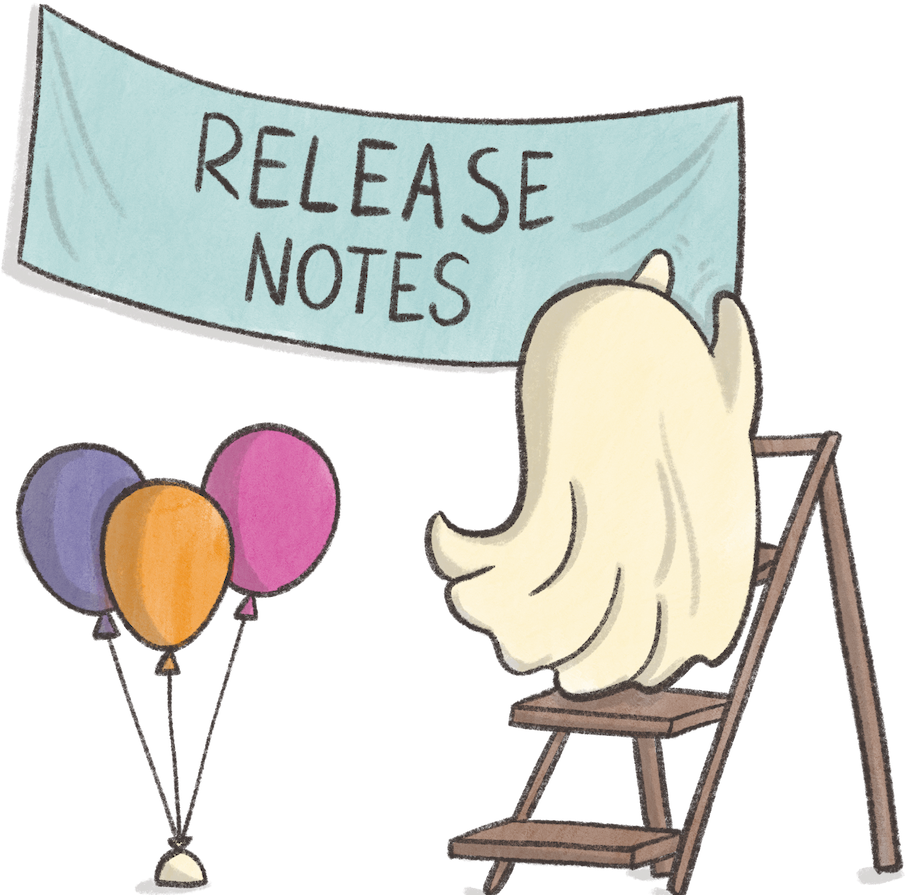 Here's a quick overview of some of the changes we made this past month:
Expanded SQL support
We now support caching a broader range of Postgres and MySQL JSON functions as well as CASE WHEN statements.
Improved ergonomics
We now distribute a single ReadySet adapter binary and Docker image instead of separate ones for MySQL and Postgres.
Faster onboarding times
When first connecting to Postgres, ReadySet now snapshots tables in parallel instead of serially, greatly reducing the time snapshotting takes to complete.
For a complete list of what's new, and to download the December ReadySet Core release, head over to our Release Notes. If you're interested in trying out ReadySet's managed service, sign up for early access to ReadySet Cloud here.
Learn more, say hi
Want to say hi? Join our community Discord.